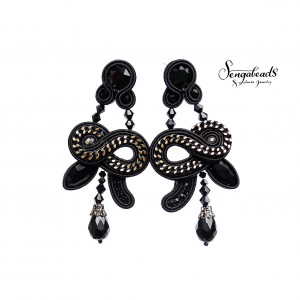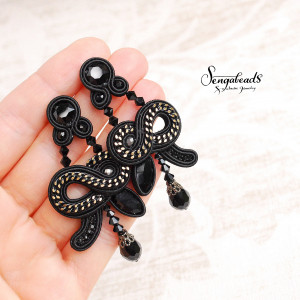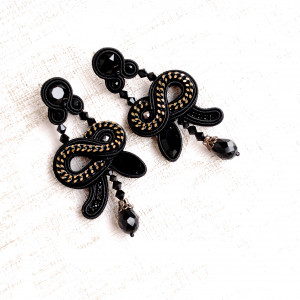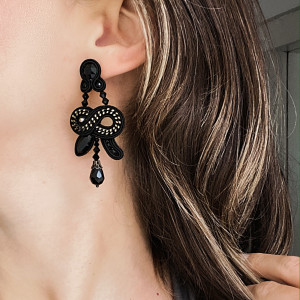 Black chandelier earrings with Swarovski crystals
110.00 USD
http://sengabeads.com/soutache-earrings-statement-earrings-dangle-earrings-black-earrings-handmade-earrings-black-chandeliers-gift-for-her-black-soutache_274466
Hurry! Only 1 item left in stock.
Hand embroidered black soutache earrings.
Made with Swarovski crystals. Sparkling, luxurious design.
Stud earrings.
Llightweighted, comfortable to wear.
Perfect for a special gift.
Total length is around is 6 cm ( 2.3 inch) widest part is 3 cm (1.18 inch) .
Back covered with natural leather in black.
Each piece of Sengabeads Jewelry is hand crafted with love and care and a lot of work :))
Before proceeding to checkout please read my shop announcement.
Have any questions ? Feel free to contact me :))
---
http://sengabeads.com/soutache-earrings-statement-earrings-dangle-earrings-black-earrings-handmade-earrings-black-chandeliers-gift-for-her-black-soutache_274466
---